About
Us
In today's dynamic real estate market, you need an experienced and professional commercial title insurance company to protect your real estate investment and coordinate your title needs. All Area Abstract is the clear choice to meet the full range of your real estate title and settlement needs.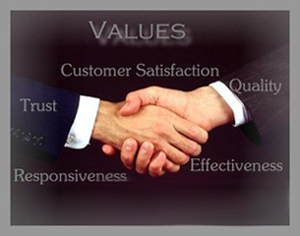 The All Area Abstract Advantage :
We are your one-stop shop for all your title needs. From our variety of searches available to accommodating all types of transactions you may need.
With over 30 years in the real estate industry encompasing title, mortgage and law we have the education and industry knowledge you need to successfully, smoothly and efficiently guide your clients through the closing process.
Strong relationships are the foundation of our business. We are backed with leading industry underwriters and counsel enabling us to provide the support you need.
The ability to cover transactions nationwide.
Utilizing cutting-edge technology, All Area Abstract delivers unprecedented accuracy and expediency in an industry where timing is everything.
We quickly adapt to you and your client's needs. We are available to close your transactions, Anytime and Anywhere.
Contacts : Philip Berkeley - Senior Executive Vice President : phil@allareaabstract.com
Amy Horowitz - Vice President, New York Operations : amy@allareaabstract.com